Hug Your Way to Less Anxiety & Better Sleep
Our therapeutic plushy collection uses deep pressure stimulation similar to weighted blankets, to reduce anxiety and relieve stress. Something as simple as a hug with your new plushy can help your body calm down and feel less overwhelmed. We offer weighted plushies from 2.5 Pounds to 5 Pounds.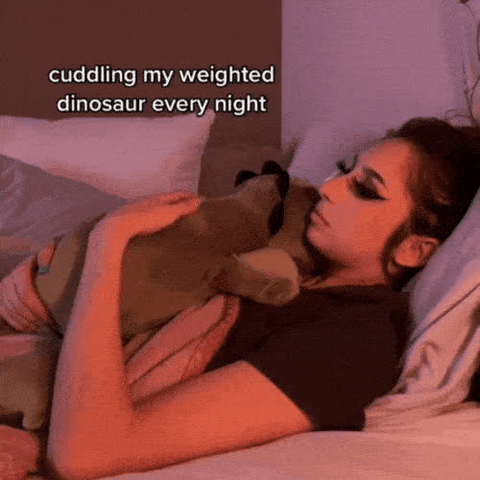 Your ticket to anxiety relief
MyWeightedBuddy uses a deep pressure stimulation, which is thought to stimulate the production of a mood-boosting hormone (serotonin), reduce the stress hormone (cortisol), and increase levels of melatonin, the hormone that helps you sleep. This may help improve overall sleep quality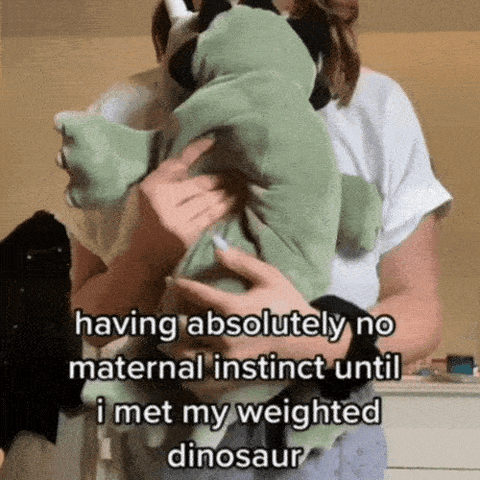 Reduce Stress and Increase Serotonin
Why Buy From Us?
Nothing beats falling asleep with a hug from our weighted plushies! You'll fall asleep faster than ever before. Your Weighted Pals will most definitely be your favorite cuddle buddy... aside from your s/o..
✔ We're the original
MyWeightedBuddy™ is the original weighted plush. There have been many knock-offs and cheapy made replicas from china coming up lately. Please stay away from those.
✔ Your New Favorite Sleeping Buddy
Amazingly soft and incredibly adorable, this cuddly friend will have your friends and family wishing they had one!
✔ Premium and Quality Materials
Our plushies are made with high-quality, environmentally - safe cotton and fabric which is ensured to last a lifetime.
✔ Free Shipping Included
Free Shipping to United States, Australia, United Kingdom, & Canada
*Disclaimer*
WE ARE NOT "Myweightedpals" They are providing fake unweighted versions of our product. Please be aware of their storefront as they provide Chinese unweighted versions of our products.